Our horse Fad suddenly and unexpectedly began suffering from horrible hives, as well as open lesions all over his body that began weeping yellow serum.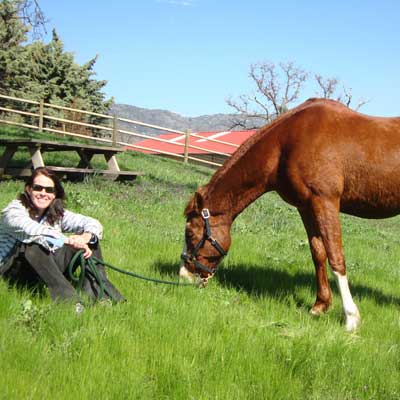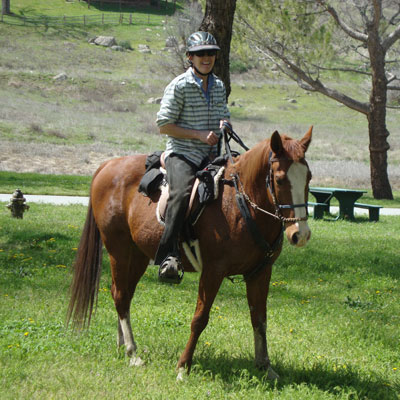 After a year of suffering and several visits to veterinarians who were unable to successfully treat Fad's hives, it seemed the only solution was drastic steroid therapy with long term health threatening side effects.

We were so happy to have found Dr. Jean Greek! Due to her persistence and professional thoroughness, Dr. Greek solved his issues and put Fad on the road to recovery.  With the use of antigen and antihistamine therapy, we are thrilled to have our beautiful boy back to his happy, active self! Thank you Dr. Greek!
Kim Christlieb and Lynn Laborde
Tehachapi, California