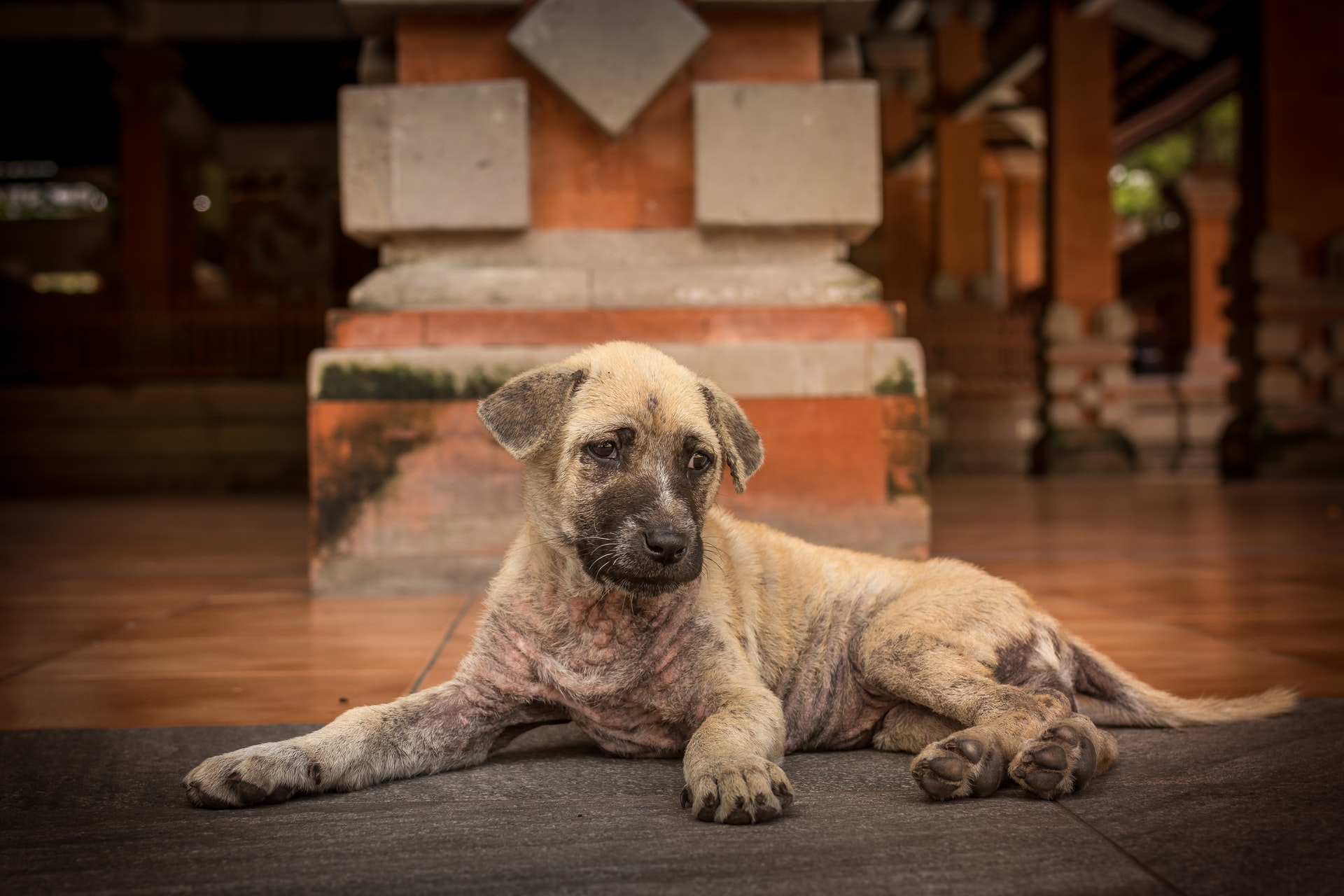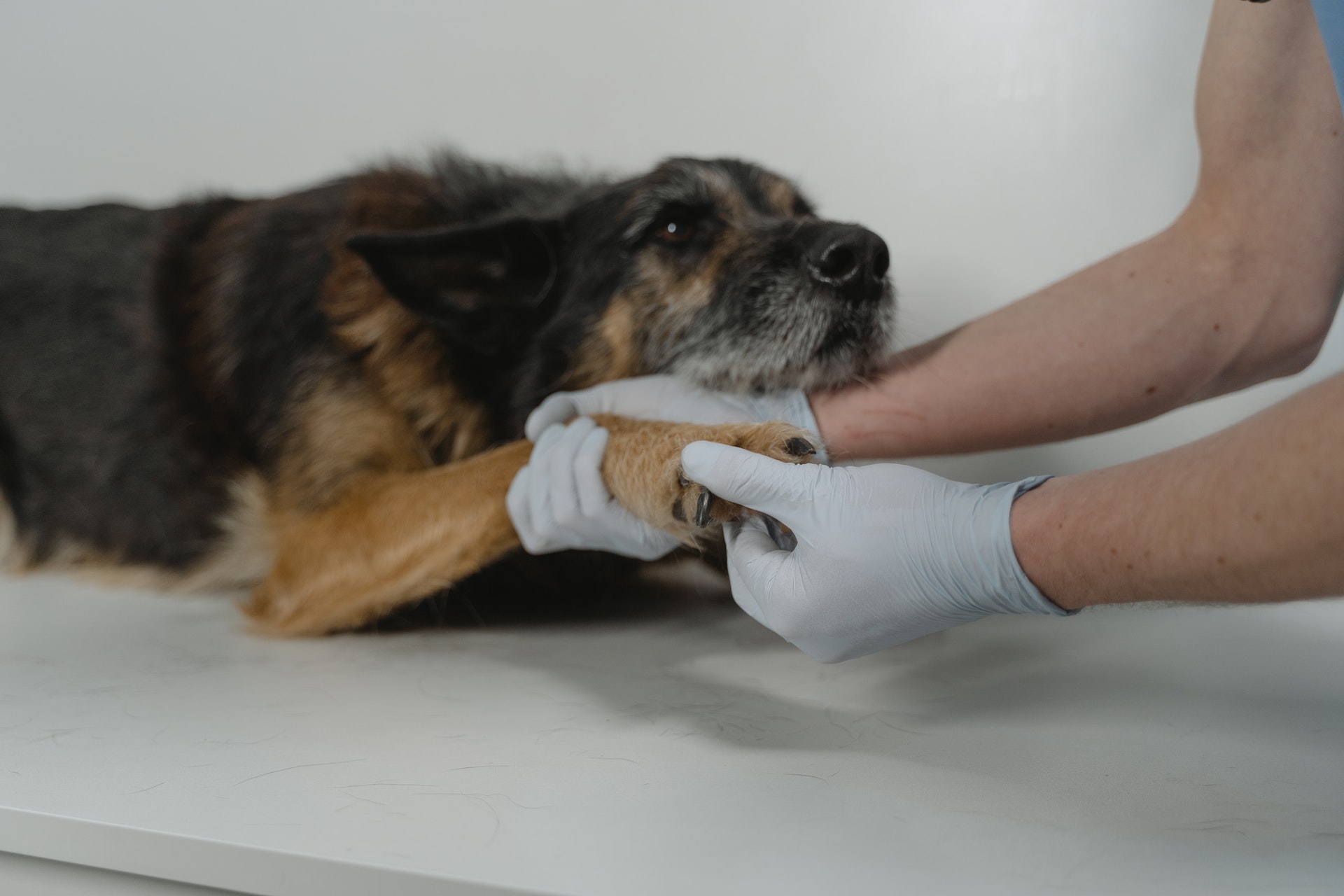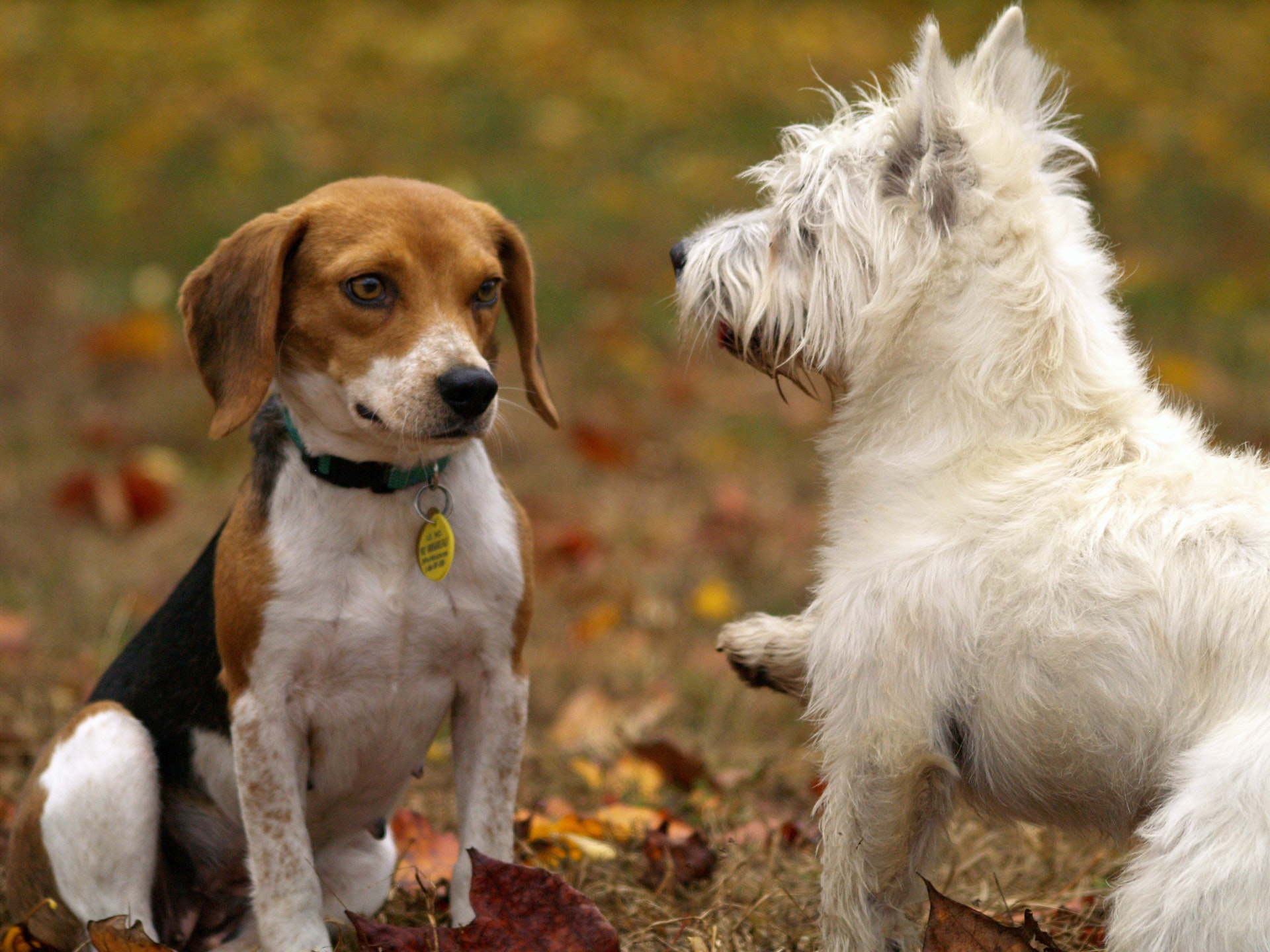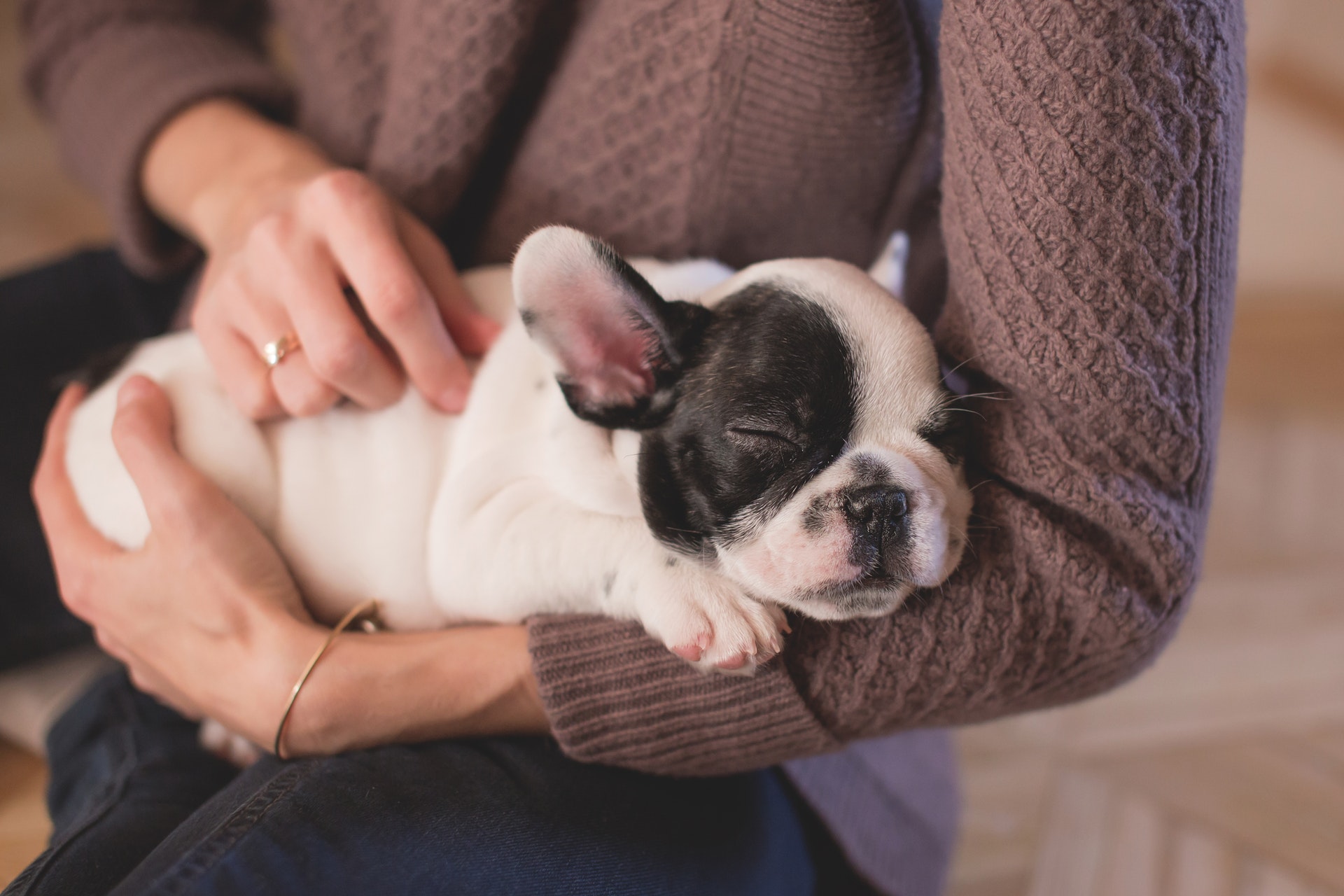 We specialize in diagnosing and treating:
Chronic and severe skin and ear disease
Immune-mediated and hormonal skin disease
Nail and nail bed diseases
Skin manifestations of internal disease
Allergic skin disease
Our practice utilizes the latest in available technology and offers services including:
Intradermal allergy testing and hyposensitization therapy
Video otoscopy
Biopsy services
Equine dermatology
Myringotomy
Why Do You Need a Specialist?
As medical advances occur with increasing rapidity, it is no longer possible for all veterinarians to keep abreast of every area. Nor is it practical for every veterinarian to maintain equipment and medications for every disease. Board certification in a specialty requires a doctorate in veterinary medicine and a 2 -3 year residency program in the area of specialty.  Following completion of the residency program, a rigorous board certification examination is taken.  After completion of these requirements, a veterinarian who has pursued specialization in dermatology becomes a Diplomat of the American College of Veterinary Dermatology.